Welcome to ECP

ECP European leader of precision cleaning cleans the components of its customers in its own clean rooms. Therefore, customers benefit of the best decontamination processes. ECP allows you to focus on your core business while benefiting from the most advanced decontamination processes, on particle aspects, ionic, metalic, organic and microbiological.
ECP guarantee to its customers:
Removal of particles down to 0.2 microns, as well as molecular and microbiological contaminations.
A level of quality compliant to customers' requirements and specifications
Full traceability of products and processes.
Advice and expertise at the cutting edge of the technology
Particulate and molecular decontamination, precision cleaning, pharmaceutical solutions packaging, sand-blasting, passivation, cryogenic process, assembly and packaging in clean room.
Whatever your need, ECP has the solution.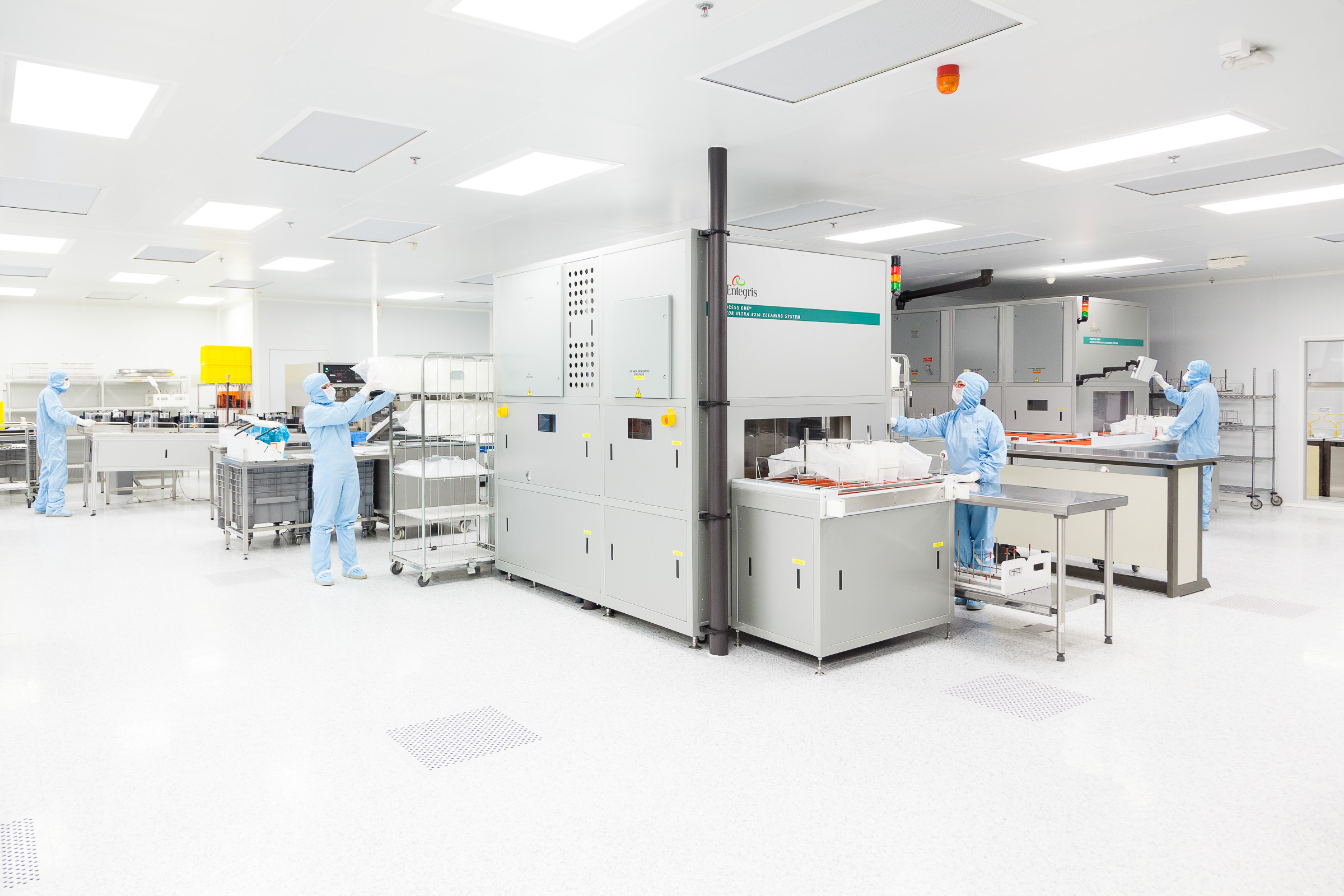 ECP SAS
Headquarters:
395, rue Louis Lépine,
34000 Montpellier,
France
Phone +33 (0) 4 67 22 40 95
Fax  +33 (0) 4 67 22 49 90
info@ecp-cleaning.com
www.ecp-cleaning.com
Capital 2 312 590 €
443 186 580 RCS  Montpellier
VAT  FR 55443186580